How can you keep connected during Lock-down?
Relationships are a really important part of our physical and mental health and wellbeing
…we need healthy supportive relationships

.
…and that doesn't stop because we have to stay indoors. We all still need each other.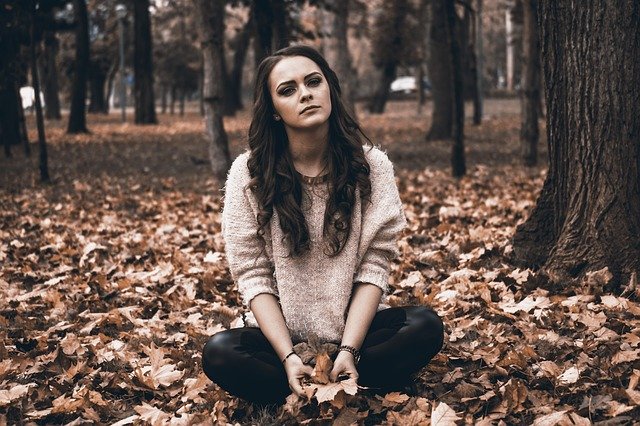 Our challenge in the midst of this pandemic is how can we distance ourselves from each other while still remaining connected?
Eye contact and body language make up for over 70% of communication. So by just limiting communication to emails, texts  and social media we are missing that important connection; which can lead to anxiety, depression and poor mental health.
So what can we do about this – especially if you live on your own?
I want to share two free things that I have found really useful – and they're NOT Facebook and Twitter!
WhatsApp – It's not just for messaging!
WhatApp is a phone app which can be downloaded onto your phone and used for free.
I use it for various business groups. We share information via text messages to the whole group; mainly asking if someone can cover a class or if our invoices are being paid!
My friend has a 'family WhatsApp group' to keep her and her husband in touch with their two children who have both now left home.
I too have a WhatsApp group which connects me and my two daughters; we keep in touch via the messages and share photos of what we're doing. We also occasionally video call one another when we want to feel more connected.
Kayleigh, my youngest, recently found out you can have more than one person on a video call – brilliant, how did we not know this!!! So the three of us are now all catching up on the video call using our phones; having a laugh and chat as if we were in the same room! It makes so much difference actually seeing each other.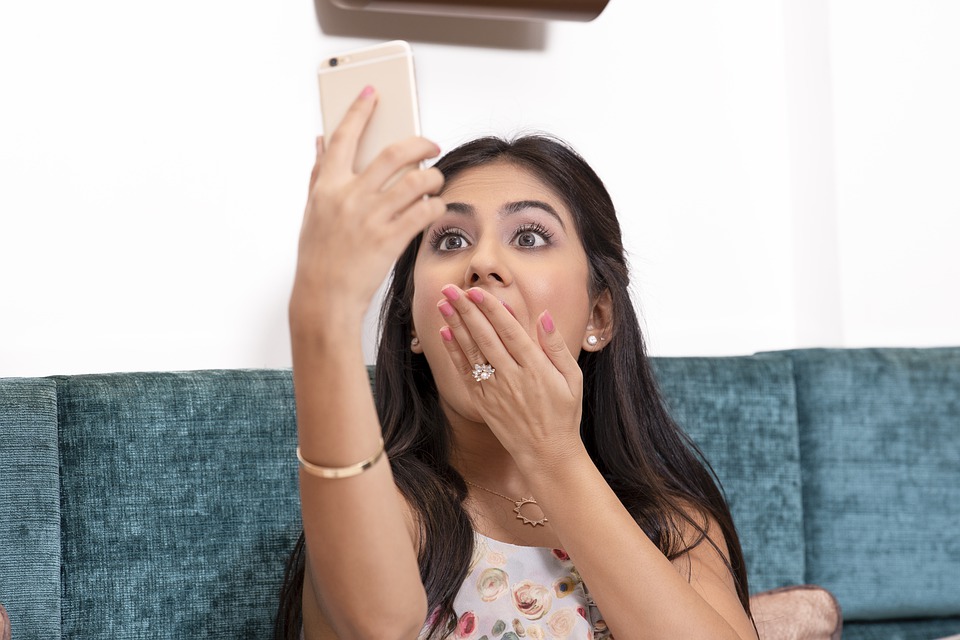 Note: remember if you're using this feature with not so close friends that you need to get dressed first!!!
ZOOM
Zoom, before the lockdown – was used mainly as a business tool. I use this live video software for holding face-to-face therapy consultations for clients.
Not so instant as WhatsApp as you have to set up a 'meeting' and invite or send the link to your friends. But still a great way of keeping in touch with friends.
I have a regular Friday chat with two ex work colleagues of mine. We're 'seeing' each other far more than we used to!!
The company who run Zoom have realised during the lock down that many people are now using the software to keep connected with their friends and famiy so have extended the free version; you now have over 45 minutes to chat and you can have up to 100 friends on the virtual call!!
Can you imagine 100 people all chatting at the same time!! A bit chaotic to say the least.
You do have the option of muting your microphone (which is a good option) and it would be a good idea make a rule that only one person speaks at once if you have a big group on at one time.
You do have to structure your chats a little more but it's still a really valuable tool to continue that connection with the outside world.
All I can say is thank goodness for the internet!!
If you have any other ideas please do share them with me via email, or with me and others via Facebook, Instagram or Twitter. I would love to hear from you.
Join the private women only Facebook group to connect as well. It would be great to see you in there.
Let's support each other during this time.
Keep safe and well.

Do you want to improve your health and wellbeing? Do you need some help?
If you're looking for natural lifestyle strategies to help you eat, move, and live better; send Penny an email at and tell her what you need help with.
The information provided on this (Penvita) website is for educational and informational purposes only and is not intended to diagnose, treat or be a substitute for medical advice .