A free gift just for you.
Get your very own workbook
"7 steps to weight loss with mind-body connection"
Here is how I can help you.
Nutritional Coaching Packages
Do you need some help with your diet and which foods to eat?
Maybe you want to lose weight?
Or need nutritional guidance and support to keep you motivated?
Get Fitter, Lose Weight, with Personal Training in your Own Home
Would you prefer to be exercise in the comfort of your own home?
Are you looking for help and support so you can achieve weight loss goals?
Or maybe just getting fitter so you play with your children or walk up the stairs without getting breathless?
Or just want to look and feel amazing in your body?
Do you need some help and support from a female personal trainer?
Swedish Massage for Women
Refresh your tired muscles and leave behind your worries by taking time out for you!
A soothing massage will relax your body, increase oxygen levels in your blood, improve circulation and leave you feeling invigorated and improve your health and wellbeing.
Choose from a full body massage, back and shoulder massage, Indian head…the choice is yours.
My latest news and resources.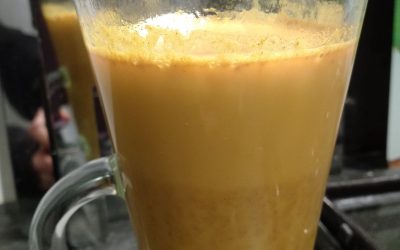 At this time of year there are a lot of bugs thriving in the cold weather...and testing our immune system. This wonderful warming drink is a turmeric milk drink with added spices to boost your immune system even further. For a copy to print off or save to your recipe...
read more
Here is what my clients are saying.
I haven't had a drink all week and last night I went up to Lincoln to go out with my friend for dinner, we always have wine, I had water. Tonight I am off to a friend's house for dinner and I am driving back from there too so no alcohol. I am very pleased with myself and actually feel very positive about it all, nothing bad has happened for not having one!
It was good to meet up the other day and thanks for sharing that story. I am sure that sat in my subconscious somewhere and had an effect!!
Cambridge client
I did find the daily interactions help keep me focussed and on track. It was really useful to reflect on my habit changes and I have changed more than I thought. I really feel that I've adopted new eating habits which will stay with me forever.
Thank you.
Kerry from Norwich