A free gift just for you.
Take the 'Low Energy, Sugar Cravings' quiz
and see if changes to your diet and lifestyle are needed
Here is how I can help you.
Naturopathic Nutritional Therapy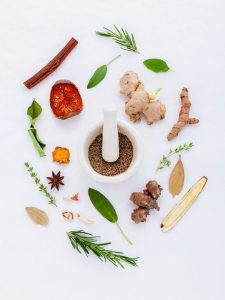 Health & Wellbeing Coaching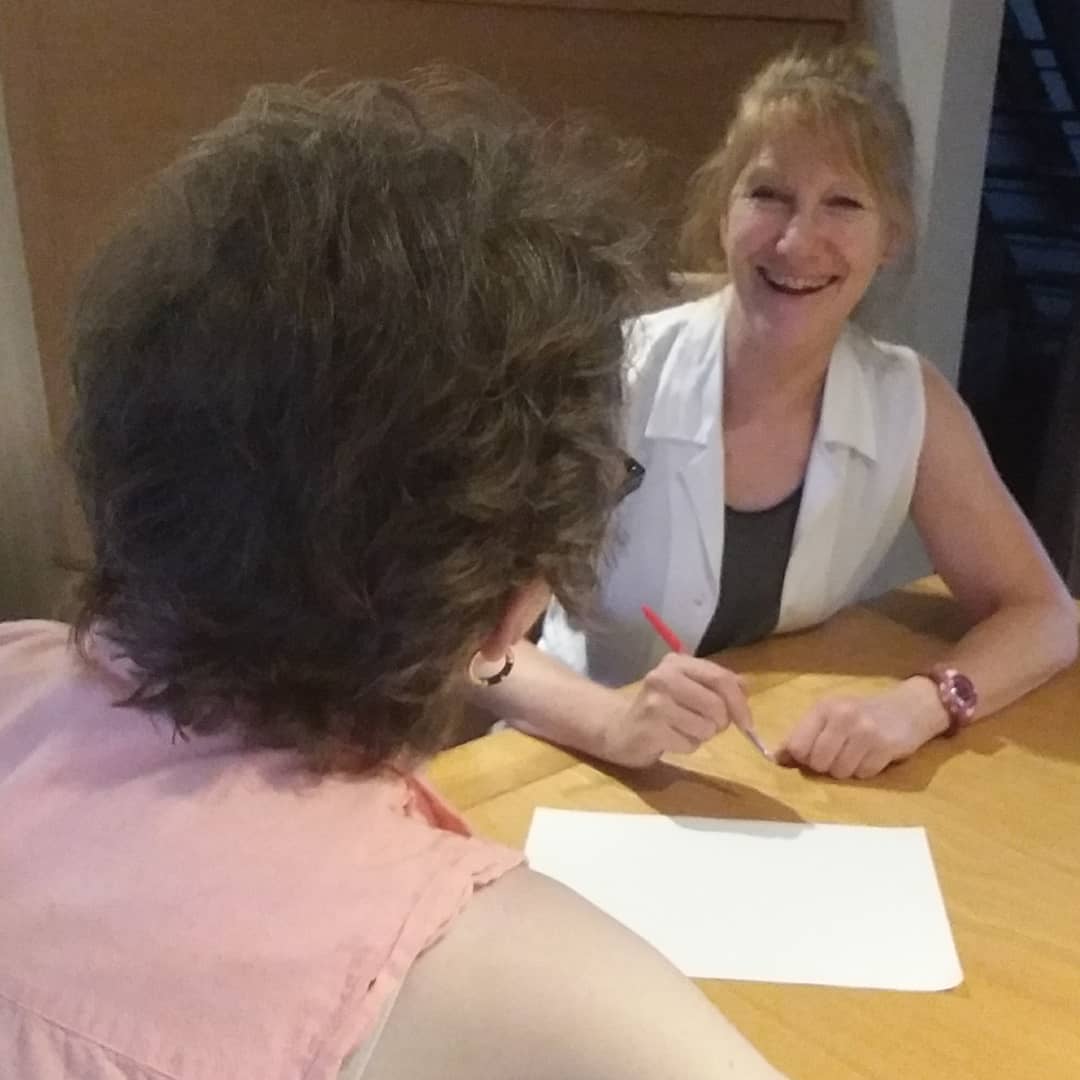 Pilates and Fitness for Women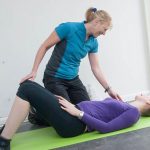 Your Latest News and Resources.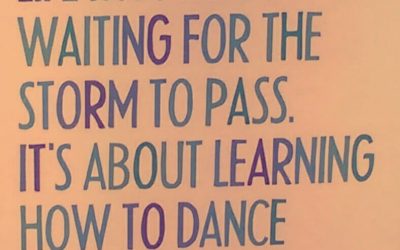 Are you waiting for the storm to pass? ...or are you making the best of the situation we're in? With social media and the regular news updates constantly in sight and sound it can be hard to focus on anything else. . This may be making you feel a little anxious and...
read more
Here is what my clients are saying.
I haven't had a drink all week and last night I went up to Lincoln to go out with my friend for dinner, we always have wine, I had water. Tonight I am off to a friend's house for dinner and I am driving back from there too so no alcohol. I am very pleased with myself and actually feel very positive about it all, nothing bad has happened for not having one!
It was good to meet up the other day and thanks for sharing that story. I am sure that sat in my subconscious somewhere and had an effect!!
Cambridge client
I did find the daily interactions help keep me focussed and on track. It was really useful to reflect on my habit changes and I have changed more than I thought. I really feel that I've adopted new eating habits which will stay with me forever.
Thank you.
Kerry from Norwich