A free gift just for you.
What is Mindful Eating? How can it help weight loss? Digestive issues?
Emotional eating?
Get your Mindful Eating Journal now and find out how …included are some really helpful activities.
Here is how I can help you.
Naturopathic Nutritional Therapy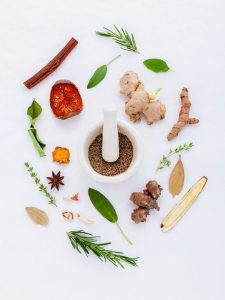 Coaching for Improved Health and Wellbeing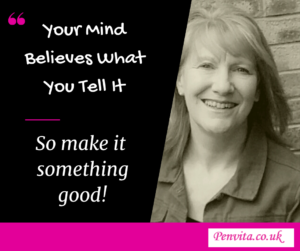 Pilates and Fitness for Women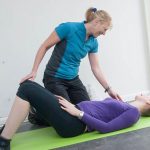 Your Latest News and Resources.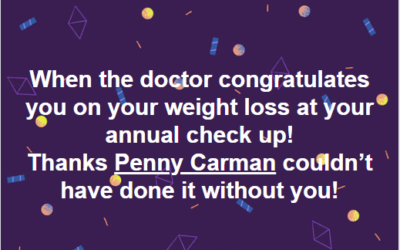 Don't you just love it when a plan comes together 🙂 Thank you Helen for making the video. do you want to improve your health and maybe lose...
read more
Here are what my clients are saying.
Hi Penny, 
For the past 10 months I feel like you have helped me immeasurably. You have helped me turn my pretty much wholly negative outlook around, so that I can see positives in many more situations. You have really helped during lockdown as someone to talk to, and moan at. You have listened, and come back with constructive and supportive advice and ideas. You have made me think differently and more positively about the future, and I've learned a little about how the brain works too.
 I am in a much better place now than when we began working together and that is in no small part, down to you. 
I look forward to our sessions; you are easy to talk to, non- judgemental and natural. 
Overall, a very positive experience, and I thank you for that. 
I look forward to our next session, 
CC
Online client
I haven't had a drink all week and last night I went up to Lincoln to go out with my friend for dinner, we always have wine, I had water. Tonight I am off to a friend's house for dinner and I am driving back from there too so no alcohol. I am very pleased with myself and actually feel very positive about it all, nothing bad has happened for not having one!
It was good to meet up the other day and thanks for sharing that story. I am sure that sat in my subconscious somewhere and had an effect!!
Cambridge client
I did find the daily interactions help keep me focussed and on track. It was really useful to reflect on my habit changes and I have changed more than I thought. I really feel that I've adopted new eating habits which will stay with me forever.
Thank you.
Kerry from Norwich
I spoke to a patient today who said that LGM changed his life.
Working with Penny was really good.
Penny changed his perspective on exercising and health. The patient now attends the gym three days a week an hour each time.
He walks a lot more and he has lost weight
A big thank you to Penny
.
LGM Patient Testimonial