A free gift just for you.
Take the 'Low Energy, Sugar Cravings' quiz
and see if changes to your diet and lifestyle are needed
Do You Need Help and Support With Your Health, Nutritional and Mindset?
Women's Health Coaching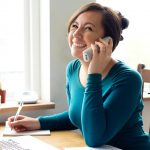 Nutritional Therapy Coaching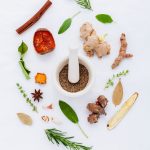 Recipe Books & Meal Plans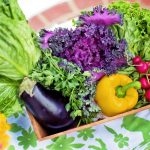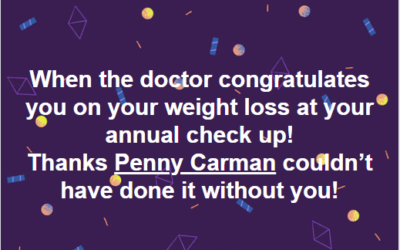 Don't you just love it when a plan comes together 🙂 Thank you Helen for making the video. do you want to improve your health and maybe lose...
read more
Here is what my clients are saying.

Helen - Nutrition and Weight Loss Client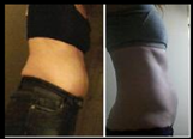 I would recommend working with Penny without a doubt. I wanted help with weight loss, which I got…but Penny helped me realise I should stop focusing on weight and think about health and lifestyle. That's when I stopped stressing and the weight started coming off. MC from Norfolk
MC from Norfolk